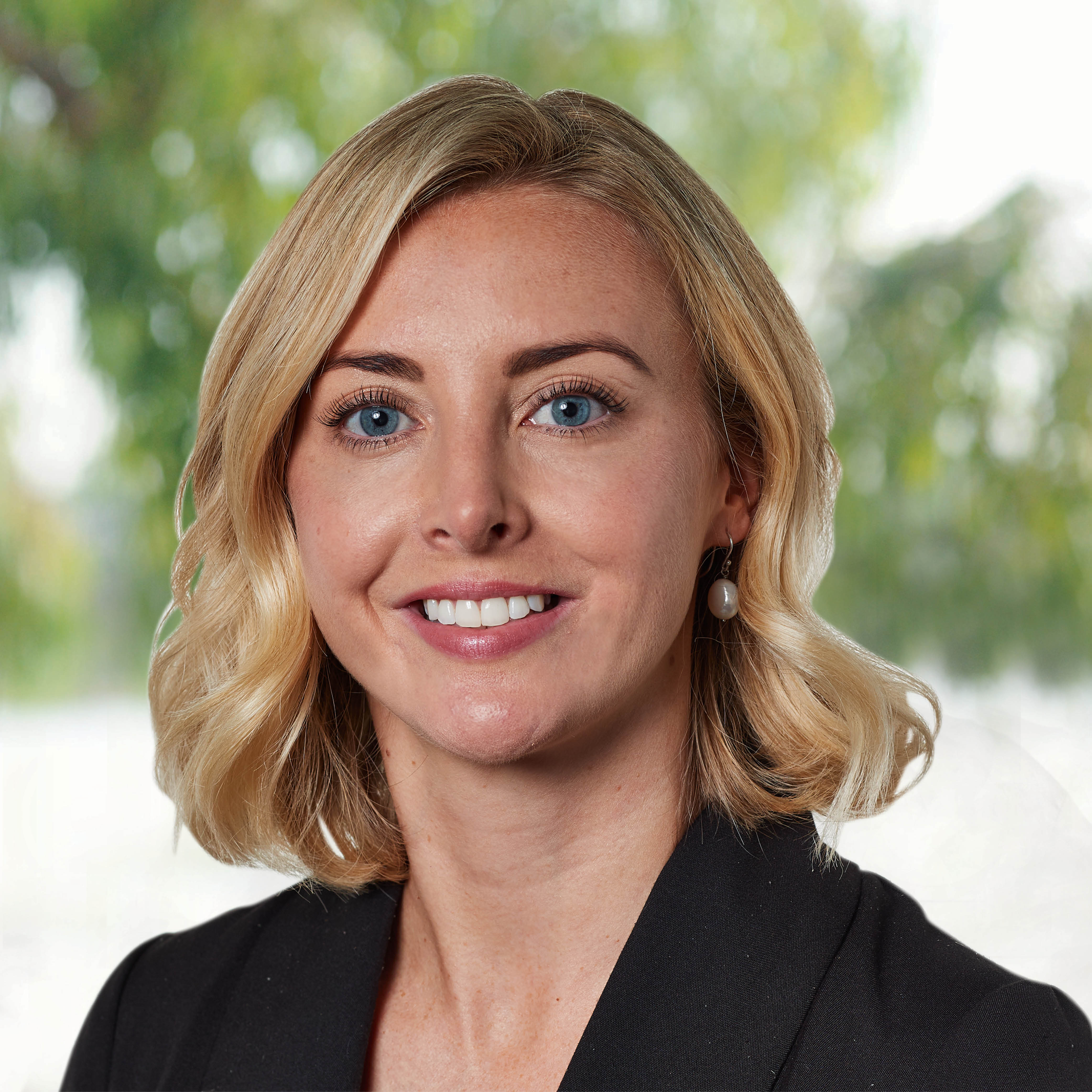 Caitlin Collins
WA Labor Candidate for Hillarys
Hi, I'm Caitlin Collins, your local Labor Candidate for Hillarys at the 2021 State Election.
I'm a local high school teacher and have taught English all over the world - so I know how important a good education is to kids in our community. I'm proud that the Mark McGowan Labor Government has upgraded our local schools and invested in STEM programs and science labs for local kids.
The coronavirus pandemic has been challenging, but all Western Australians should be proud of what we've achieved together. I know that under the strong leadership of the McGowan Labor Government, WA will continue to lead the way as we recover from these difficult times.
I'll work alongside Mark McGowan on Labor's plan to keep WA strong, put local jobs first and invest in quality education and skills for our kids.