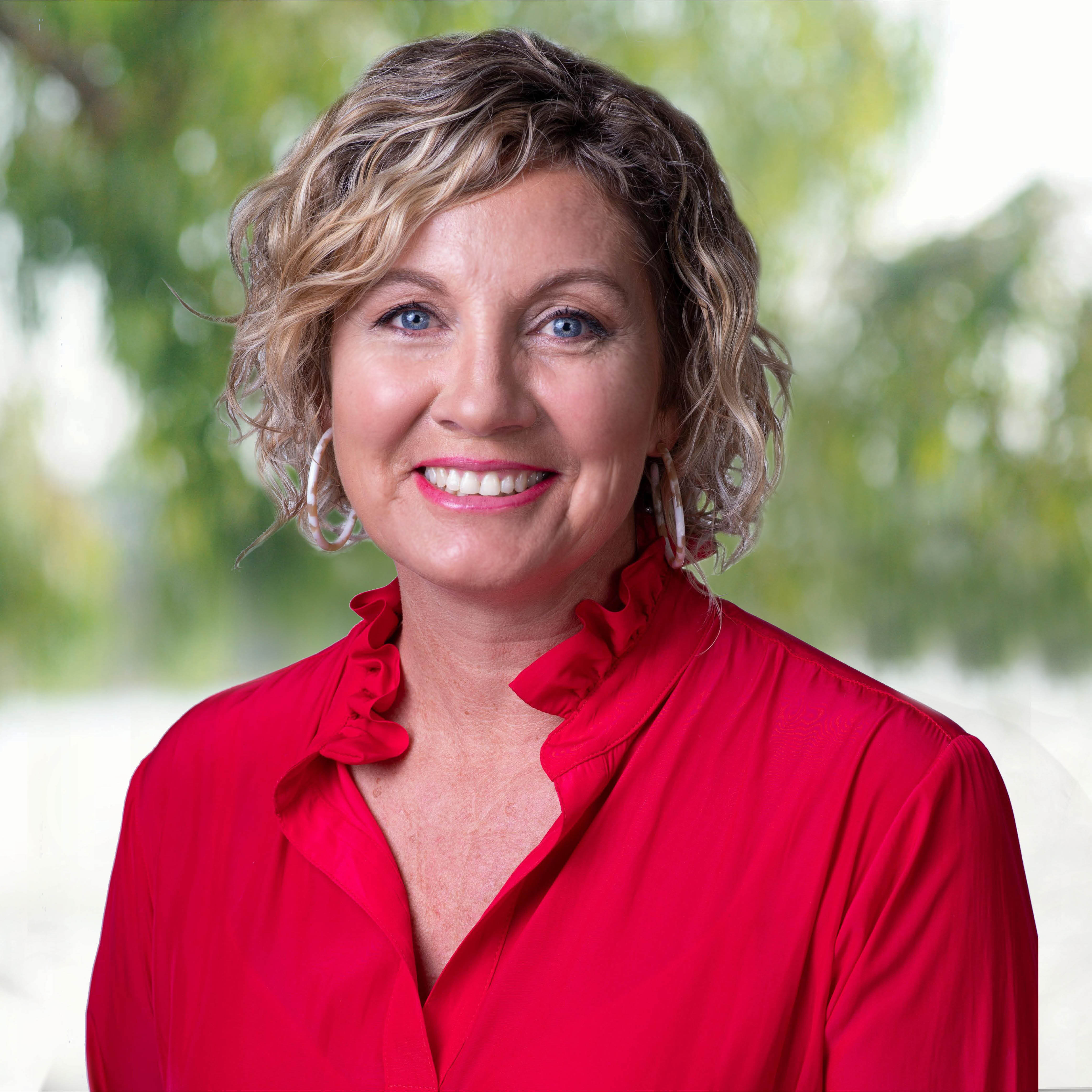 Lara Dalton
WA Labor Candidate for Geraldton
Hi, I'm Lara Dalton, your local Labor Candidate for Geraldton at the 2021 State Election.
I'm a Geraldton local - I've lived here most of my life. I've worked in hospitality and tourism and I've run my own small business, so I know how important it is to invest in local jobs.
I am a lecturer at Geraldton Regional TAFE, and I was pleased to hear that the Mark McGowan Labor Government is slashing TAFE fees by up to 72% for local TAFE courses - making it more affordable. 
The Mark McGowan Labor Government has been delivering for our community, getting on with the redevelopment of Geraldton Hospital, building a new mental health facility, and freezing power bills for local families. 
I want to join Mark McGowan's team to continue to deliver for Geraldton and keep WA strong, by investing in quality healthcare, creating local jobs and supporting local small businesses.