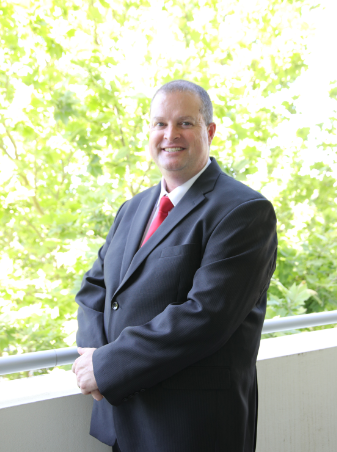 Paul Lilburne
WA Labor Candidate for Carine
I am Paul Lilburne and I am your local Labor Candidate for Carine at the Western Australian 2021 State Election.
I first moved to the Carine area with my family in 1978. I have been an advocate for our region through my work in the public service spheres of education and child protection for the last 21 years. I attended schools in the northern suburbs of Ocean Reef and Kallaroo. I completed my teacher's degree in Economics and Geography at Edith Cowan University in the City of Joondalup. I have watched our local communities grow in strength and diversity. I have cherished the opportunity to contribute to numerous development programs in our region for youth, families and businesses. I have seen our standards of living improve and our artistic endeavours encourage innovative development of ideas during this rapid advanced technological age.
Quality education and quality resourcing by the Mark McGowan Labor Government since 2017 has rapidly improved the breadth and depth of employment for our graduates into the future. State Government infrastructure projects in our Carine region has had the positive multiplier effect of financial strength and emotional wellbeing within families and their networks. The excellent management in areas of treasury and health will continue to deliver for the citizens of Carine. I wish to provide accessible and positive representation for the people of the Carine Electorate within parliament and promote the positive benefits of our area. I would like to improve accessibility to services for the aged with more relevant bus routings and encourage consideration within local government planning for the needs of elderly to reach health support services in times of need more easily.  
The Mark McGowan Labor Government has a proven record of leadership for our community. I wish to join Mark McGowan's team to deliver benefits for our Carine Electorate.