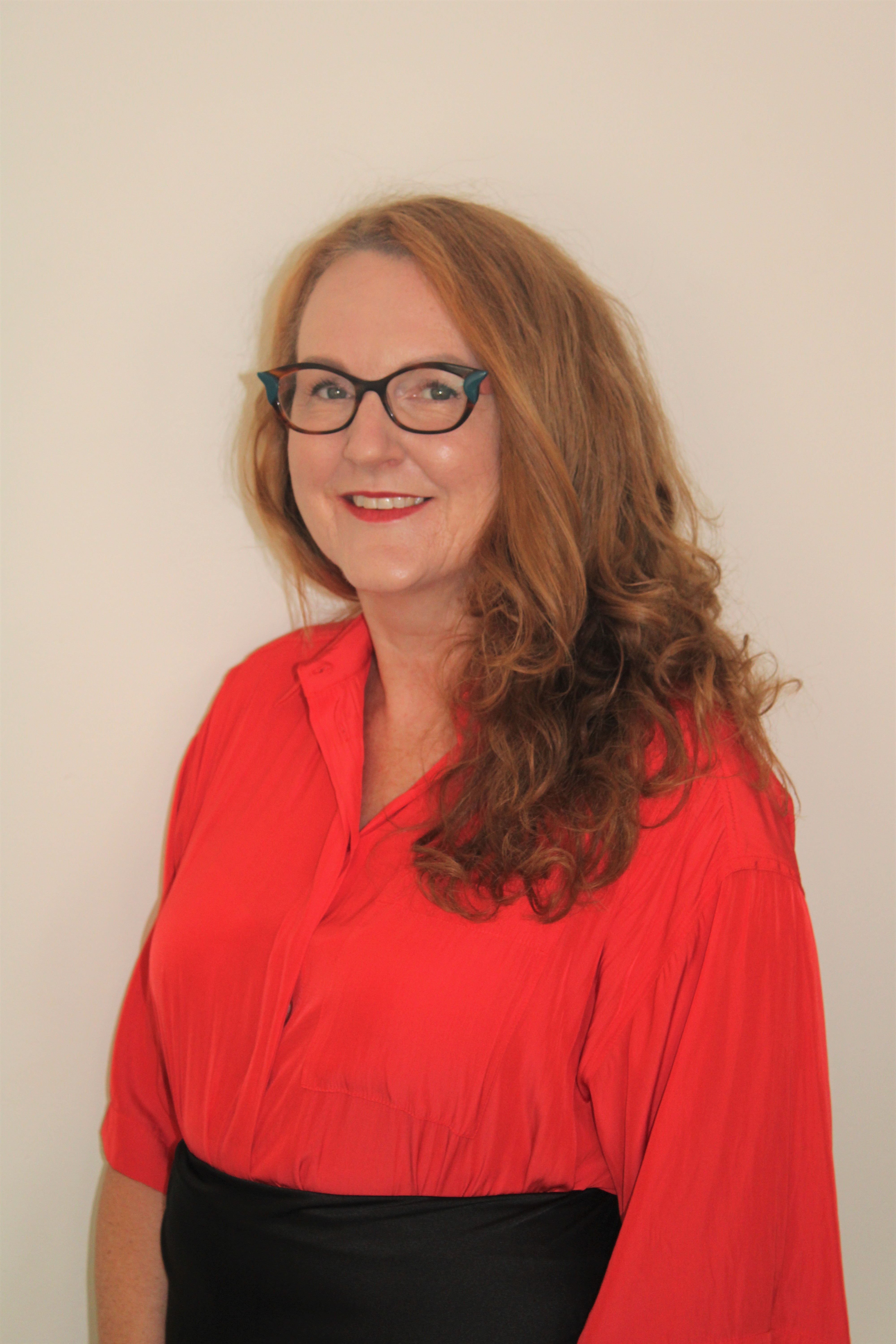 Dr Katrina Stratton
WA Labor Candidate for Nedlands
Dr Stratton has lived in Nedlands for most of her life, attending Nedlands Primary School, Hollywood High School, and the University of Western Australia.
She continues to raise her children in Nedlands and her eldest will soon graduate from Shenton College in 2021.
She has significant experience in social work and business administration, having attained a Bachelor of Social Work, Doctor of Philosophy, and a Masters of Business Administration from UWA.
Currently a manager in a large, Western Australian not-for-profit organisation, she has an excellent understanding of balancing multiple needs and complex issues.
She is passionate about social justice and social change and has worked on important social issues such as grandparents raising grandchildren, young people leaving foster care, domestic violence and disadvantage.