Fatima Payman - Labor Candidate for Senate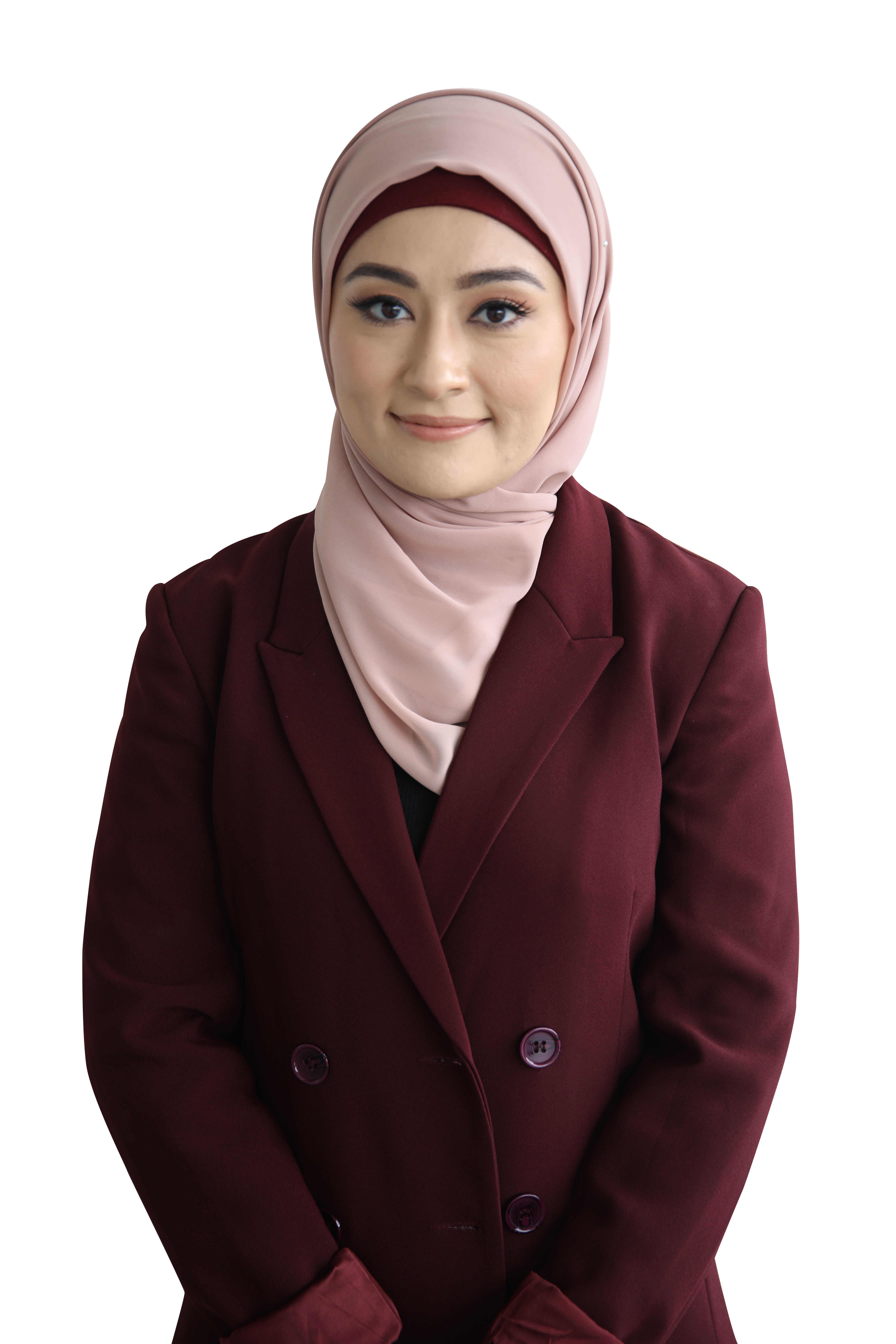 About Fatima
My name is Fatima Payman and I'm an Australian Muslim with cultural roots from Afghanistan. The eldest daughter of four children, I was raised in the Northern suburbs of Perth.  
Arriving as a refugee, my Dad worked hard to provide for me, my mum and my siblings. While he worked around the clock as a kitchen hand, a security guard and a taxi driver, Mum looked after us before starting her own small business of providing driving lessons. 
Dad instilled in me the values of hard work and perseverance. I have seen his experience echoed in the lives of many of the workers I have met in my time as an organiser at United Workers Union. 
In 2018 I lost my Dad to Leukemia. This was the turning point in my life that made me truly appreciate his struggles.
I've put my hand up to represent people like my Dad and other hard working Australians, striving to make ends meet and giving life their best shot. I am passionate about breaking down barriers for women and young people, and encouraging them to voice their opinions. I want to give back to the community that has given me so much. 
I began volunteering by raising funds for Penny Appeal Australia while tutoring high school students. I joined the Edmund Rice Centre to help develop and upskill young community leaders. Since 2017, I have worked closely with WA Police to help them better understand the barriers faced by youth and culturally diverse communities.
This federal election I'll be running as your Senate candidate because only an Albanese Labor Government will deliver for WA.